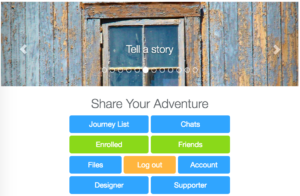 Docentron provides new innovative online content management systems for educational institutes that allow students to access learning materials anywhere anytime. Intelligent automated authoring system guides students to achieve their study outcomes. Teachers can easily program study and test materials for any types of subjects including language, finance, engineering, information technology, and mathematics.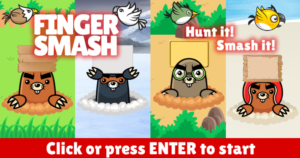 Learning is fun with Docentron with docentron game editor for education. This new innovative feature allows teachers and parents easily create hundreds of games to make learning fun.
Docentron Mobile Education is a messaging-based education system. It has the following major components.
Lucy intelligent tutoring engine: allow anytime and anywhere access to tutoring activities. Teachers can program study and test materials for students to interact anywhere and anytime using mobile instant messaging services. Extendable API allows rich content to be created by institutes.

Adventurer: view and start journeys created by friends, schools, teachers. Users can chat with friends and designers.
Designer: design journeys for adventurers.
Supporter: designers can support adventurers and communicate with them.
Game editor: allow parents and teachers to create customised games instantly using hundreds of games and themes for any type of educations.
Games and themes: customisable games and themes for mobile phones, tablets, and computers.
File repository: Secure online free file repository.
Contact management: Manage contacts, send invites to friends.